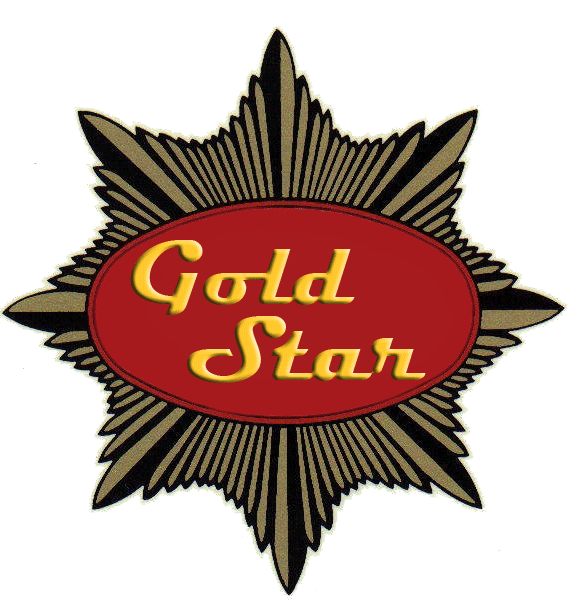 Gold Star Restorations, LLC. Hollister California

Gold Star Aircraft Repair & Restoration
---
Specialist in the 450 Stearman, Beech 18, Pratt & Whitney R985
BT-13 Wheels and brakes, servicing and rebuilding
R-985 to Stearman engine mount repairs
Fully jigged repair on Stearman rudders and vertical stablizors

---
Click Here to See some of our aircraft restoration work.
Download the Stearman TCDS A-743
Join the Stearman Restorer's Association
Use the Email link at the bottom of the page to ask any questions, or
to send us a note and a photo or 2 of
your aircraft part or project you'd like help with.
We have an FAA Certified A&P technician with Inspection Authorization (IA)
on staff to answer your questions and get your
project, large or small, to successful completion.
We have facilities in Hollister and Salinas, California.

---
The 450 Stearman Owner's & Breeder's Guide!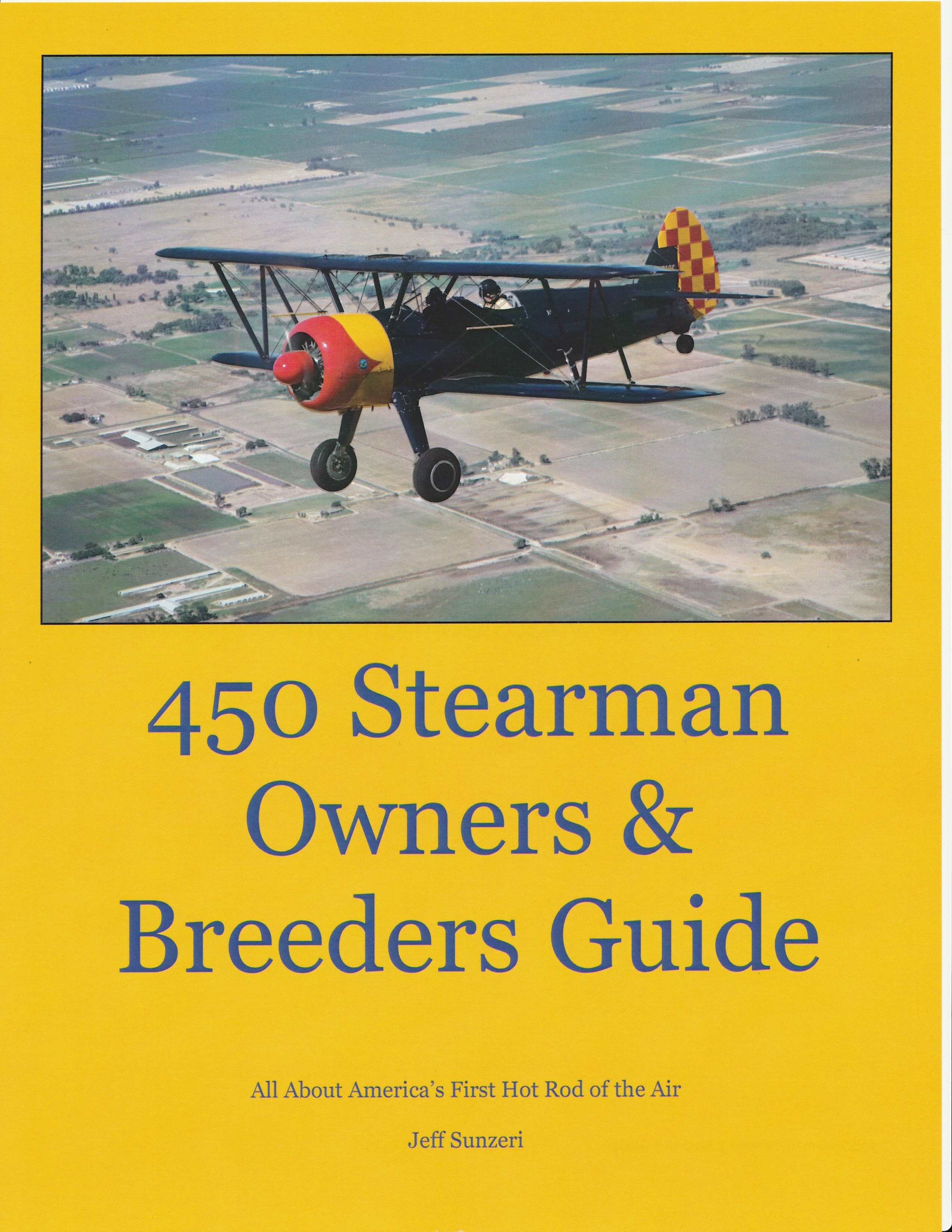 * Over 125 pages.
* Contains a complete history of the 450 Stearman with extensive data on components and various configurations.
* Real, completed FAA Form 337's required for Standard Airworthiness certification.
* A 20-point Buyer's Guide.
* Dozen's of full color photos.
* POH information.
* Weight and Balance sheets, inspection guides, AD lists, Engine checklists.
* TCDS, Service Manual excerpts for the BT-13 brakes.
* Much, much more!


For only $49.95:

The book is full sized, 8.5" x 11" and spiral bound so you can lay it flat and use as a reference. This is the culmination of many years of research and experience with the famous 450 Stearman.
Not only is this a great read for anyone interested in the history and mystique of the 450 Stearman, but it is a great reference guide for the pilot, owner and restorer.


Order the book today. Shipping to the continental USA is included in the price
of only $49.95.
If you are overseas, send me an email for a quote for international shipping.


Ordering is easy. Just click on the PayPal 'Buy Now' button below to use your credit card or bank account.


If you'd like to send us a personal check, that's fine too. Just send your check to:


Gold Star Restorations LLC
P.O. Box 1477
Hollister, CA. 95024


Indicate you'd like the 450 Stearman book and your shipping address.

---

Contact: Gold Star Email